I found these delightful photos of Angus last night while i was snooping about various sites. They're quite old, and i've never seen them anywhere else so i thought i'd share :) This comm also hasn't been updated in ages.
Teaser: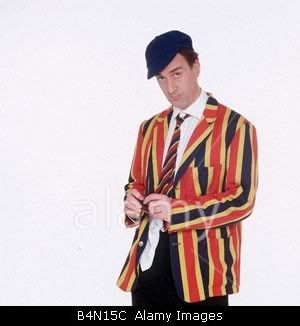 School boy Angus is really rather cute.
Look at those oh-so-innocent faces.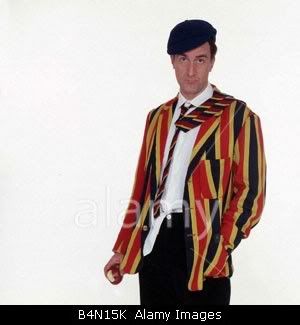 Greedy bugger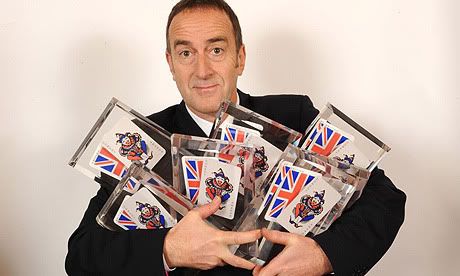 He looks good with a blue backdrop though
Talk about young!
*grins*
What a poser.
Cute!
Clouds!Angus is confusing
but not as confusing as guitar Angus.
Hope you enjoyed.
Current Mood:
lonely